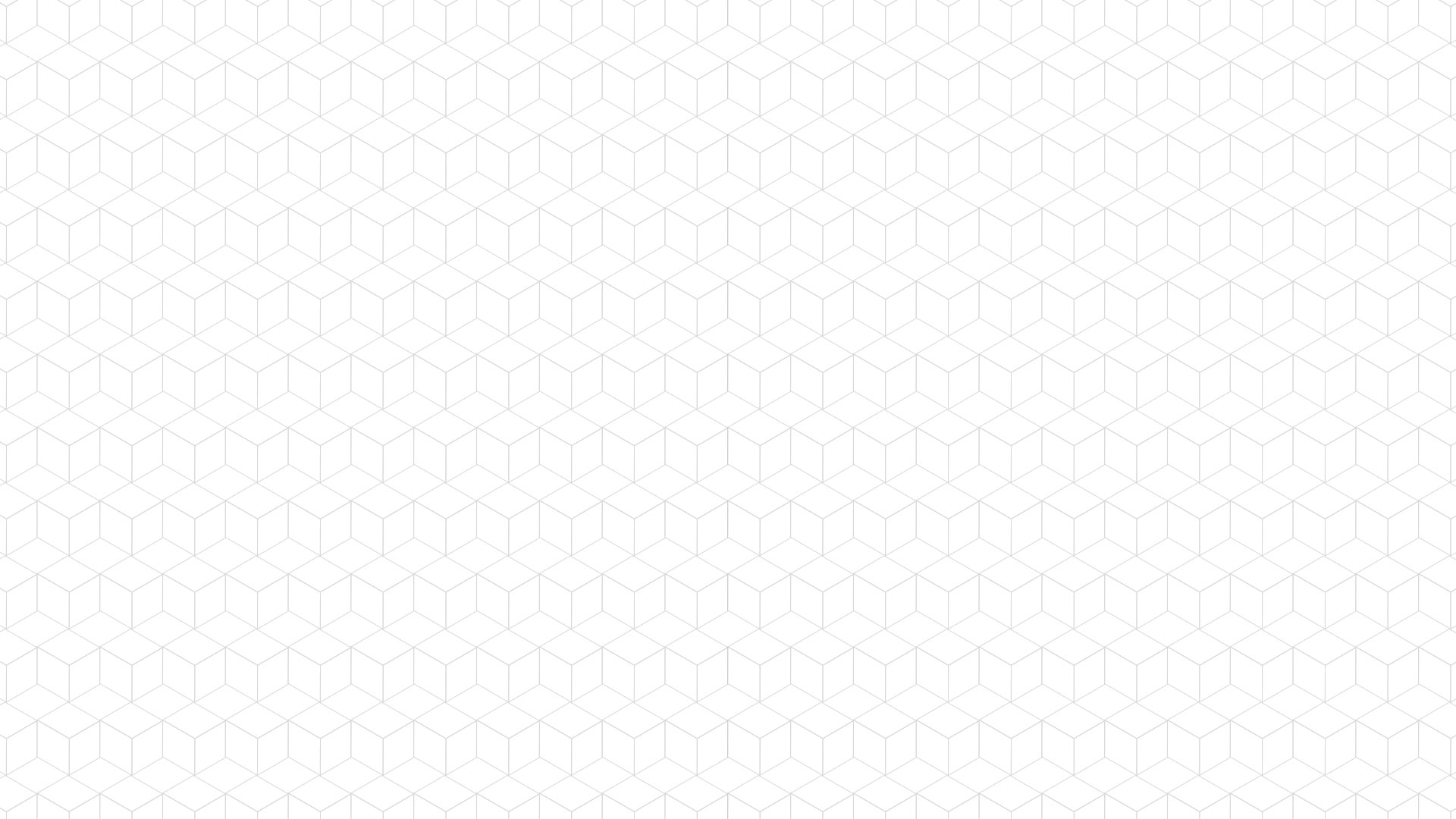 SUSTAINABLE
SOLUTIONS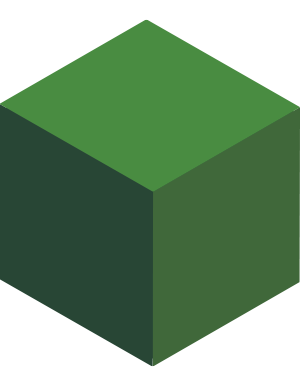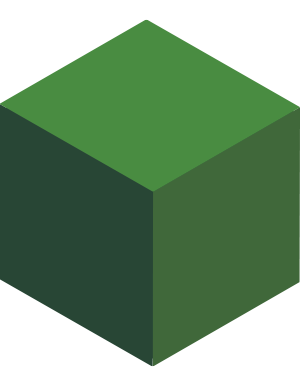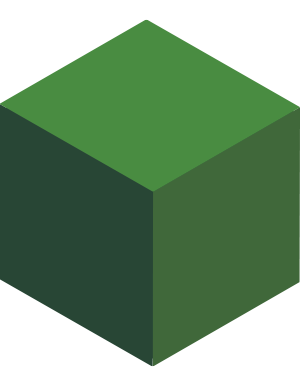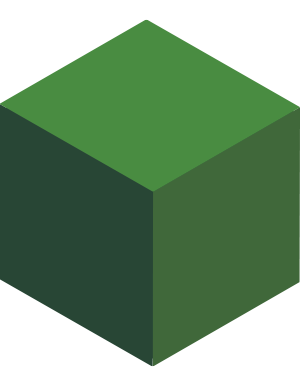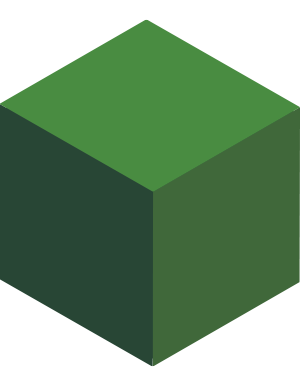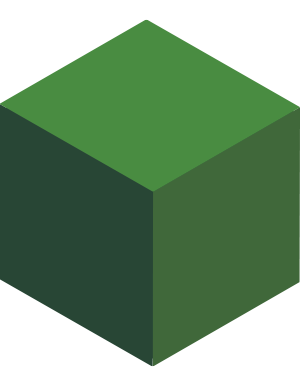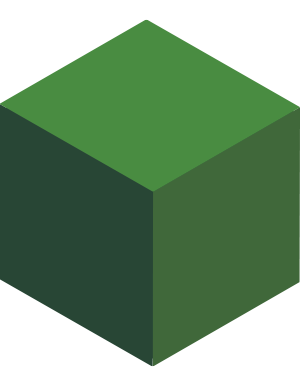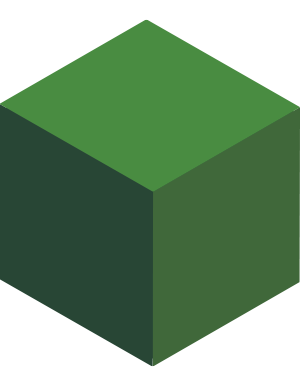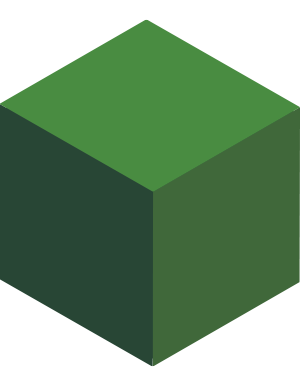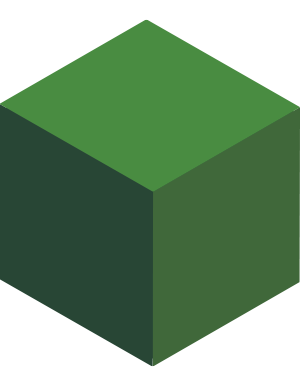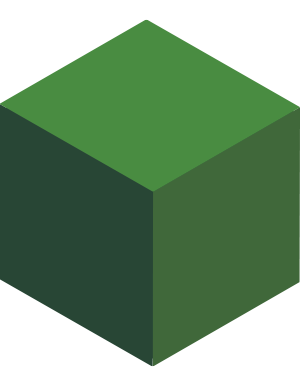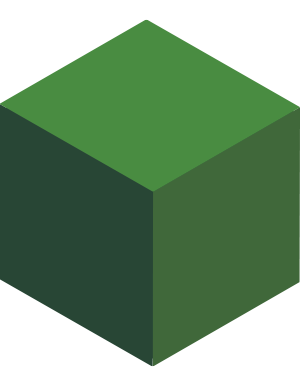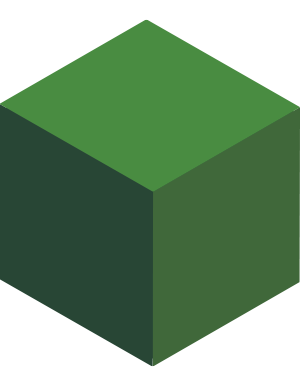 KNOW MORE
SUSTAINABLE
SOLUTIONS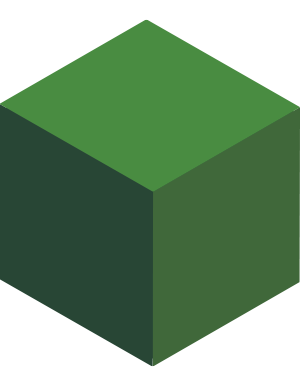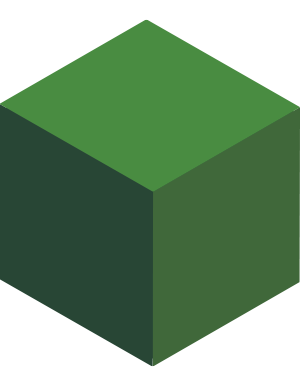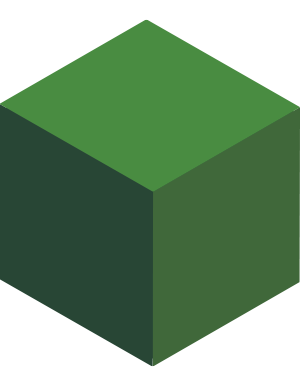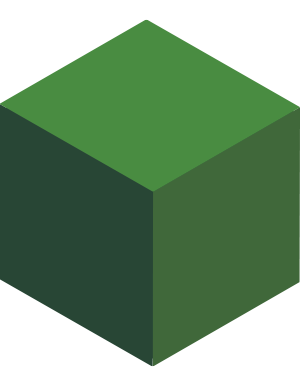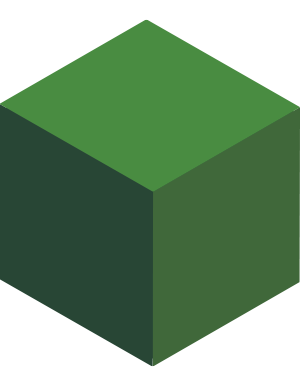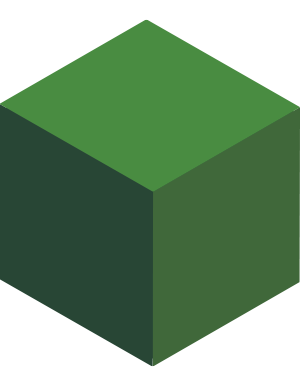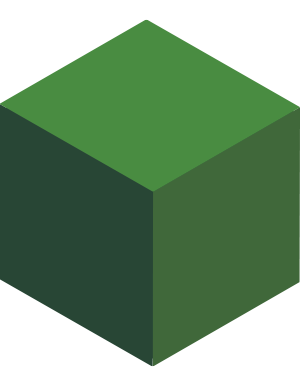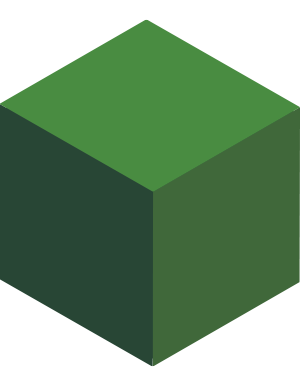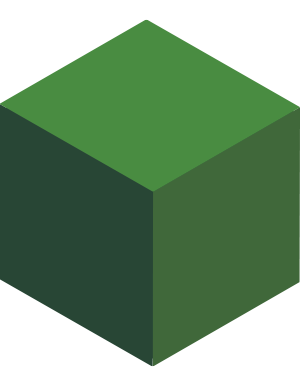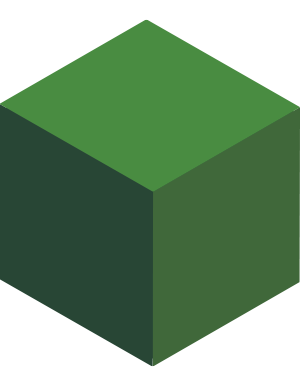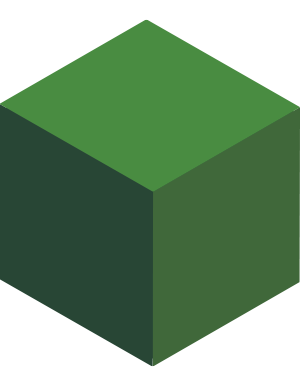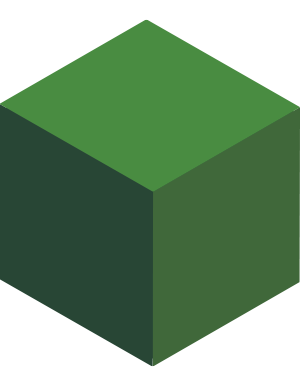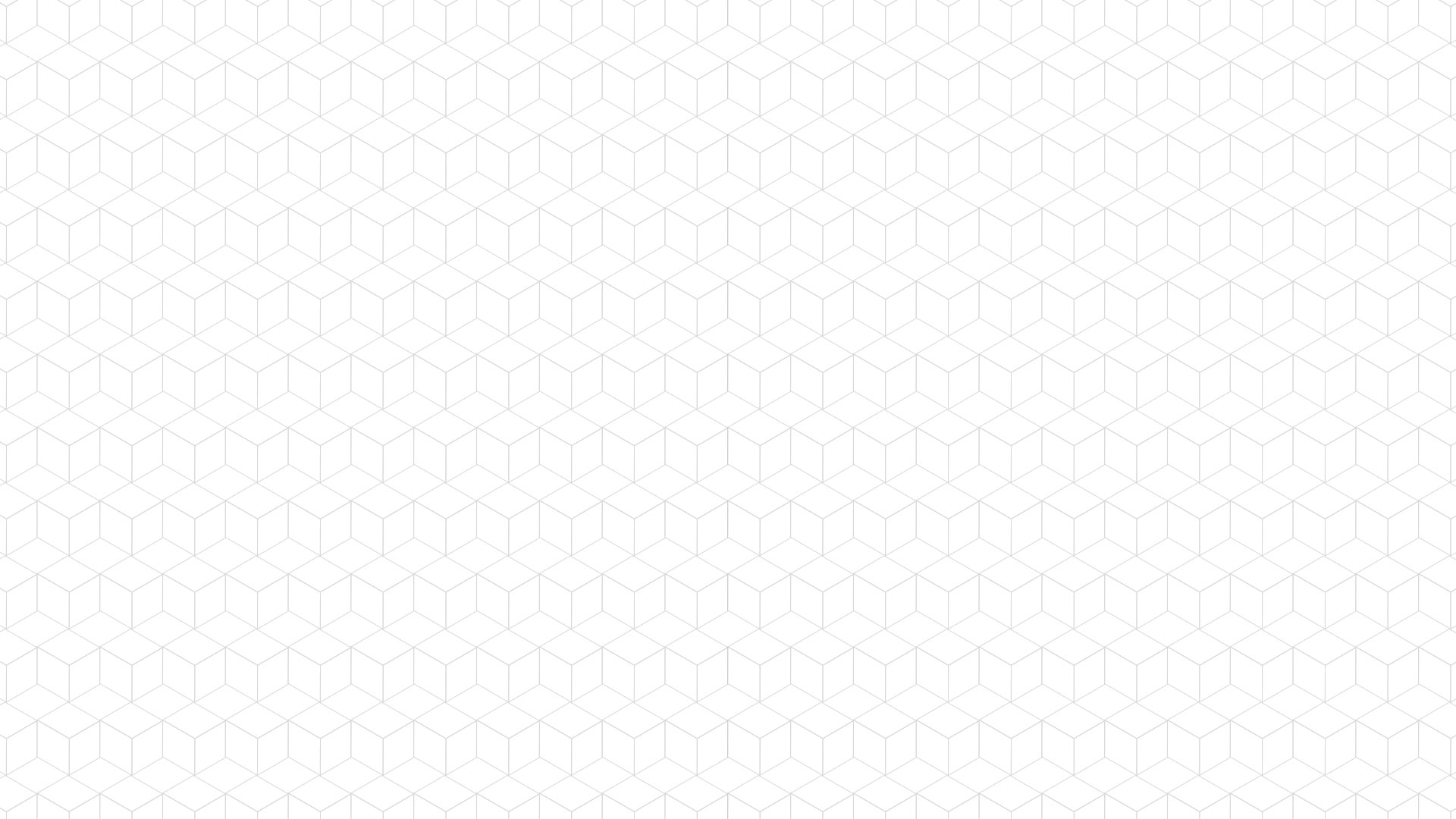 OUR
SERVICES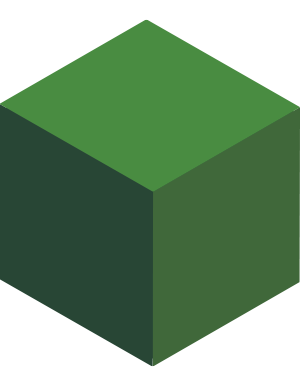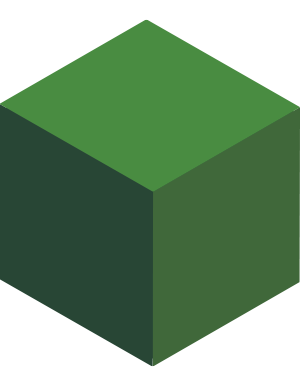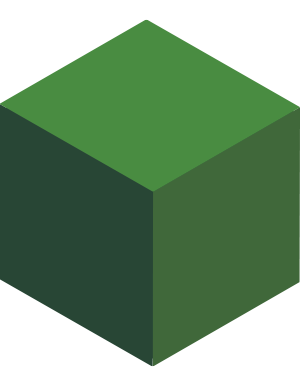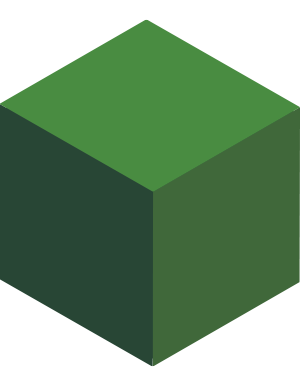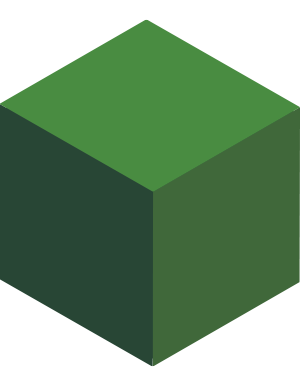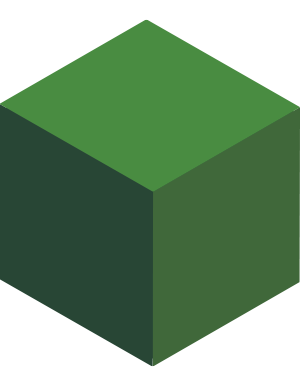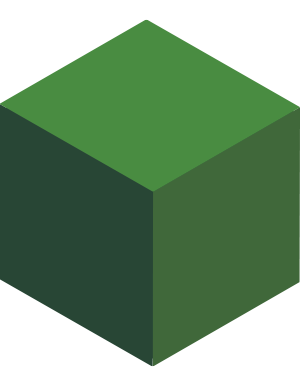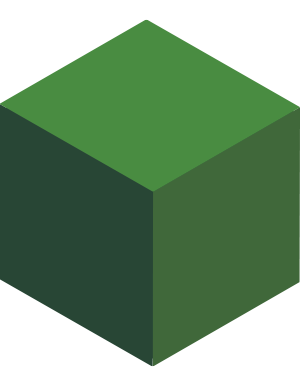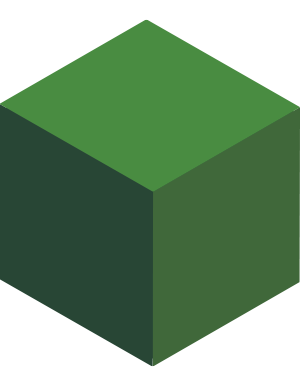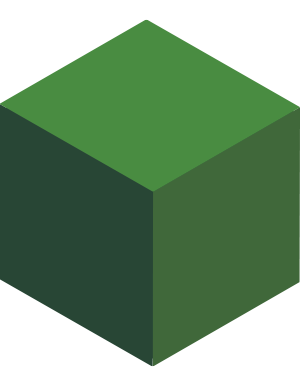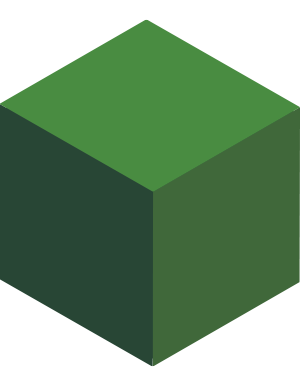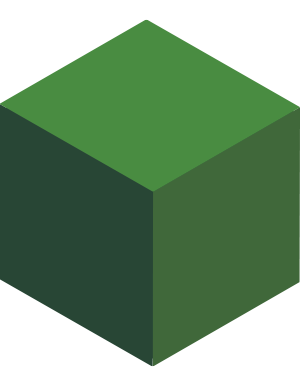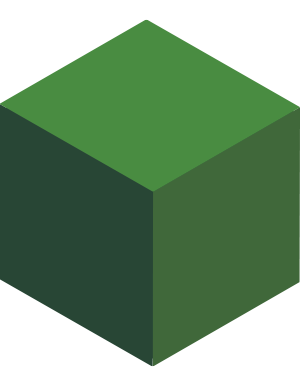 EXPLORE
OUR
SERVICES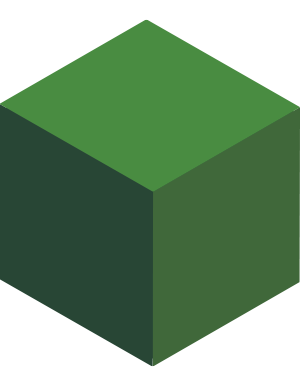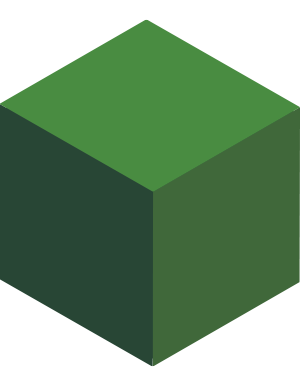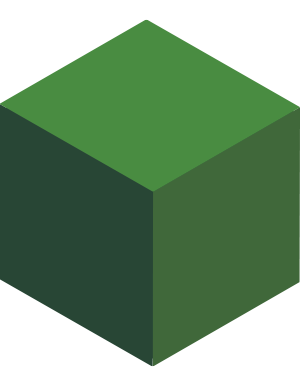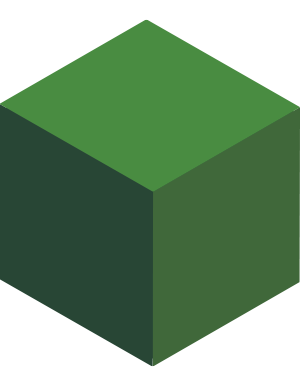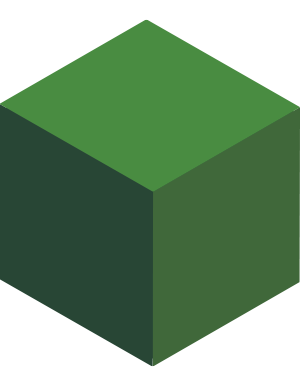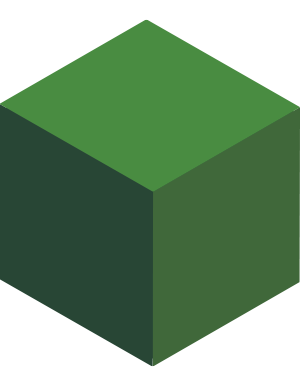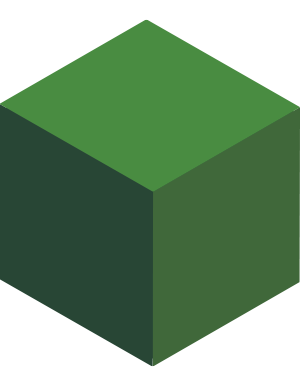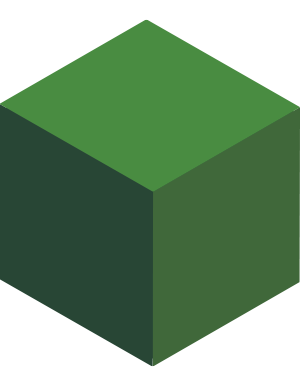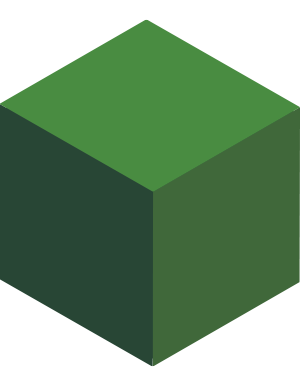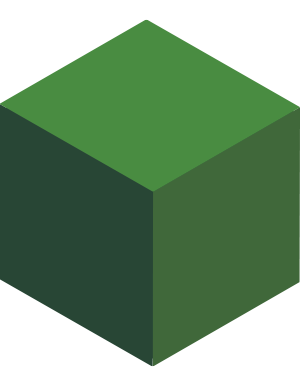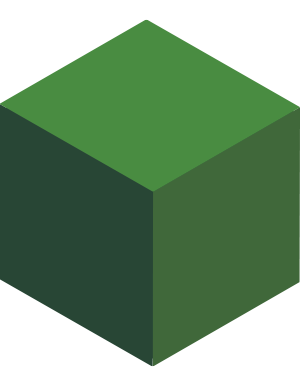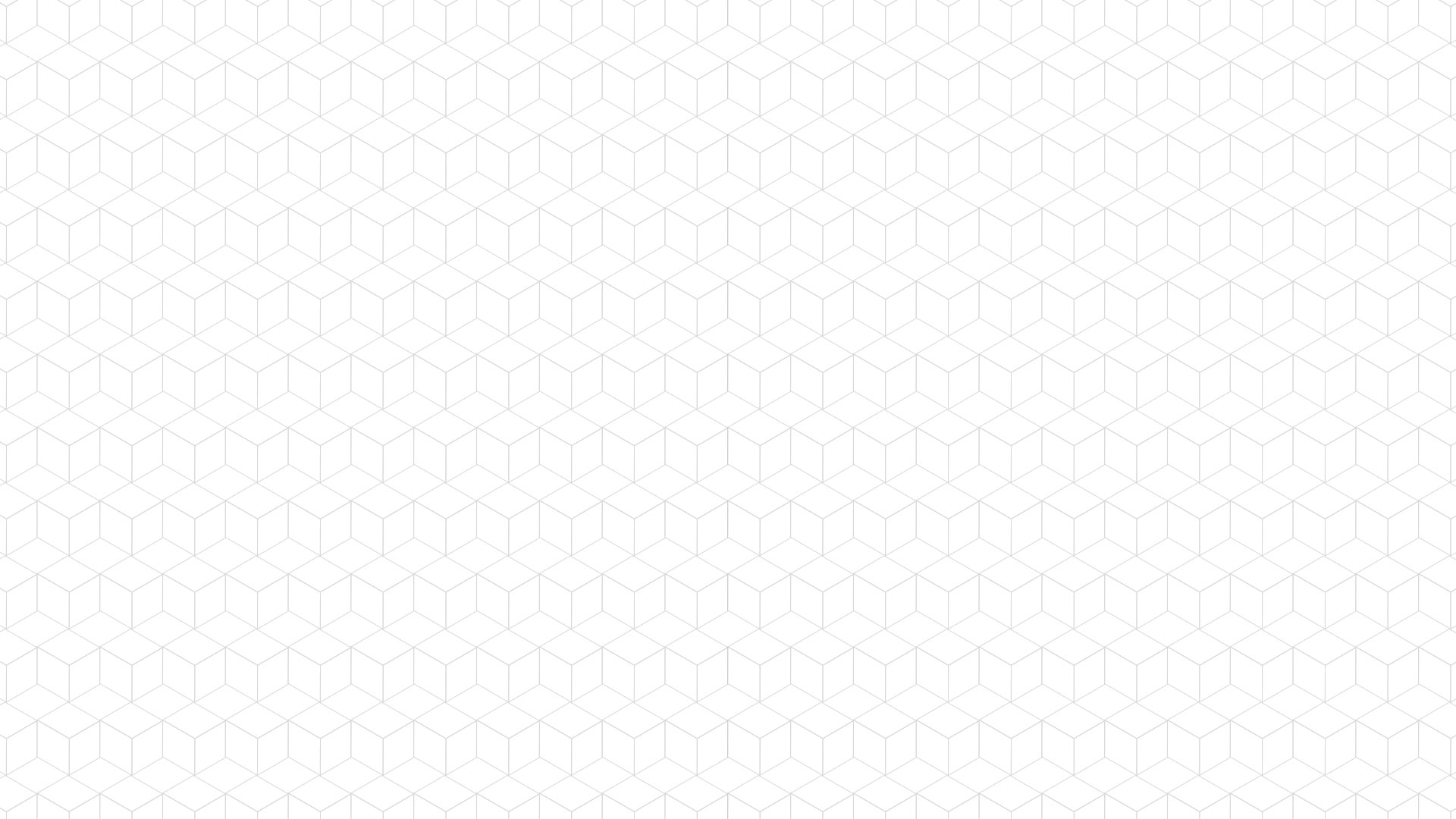 OUR
TEAM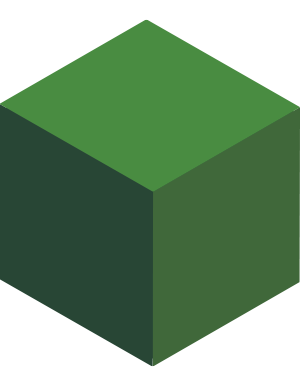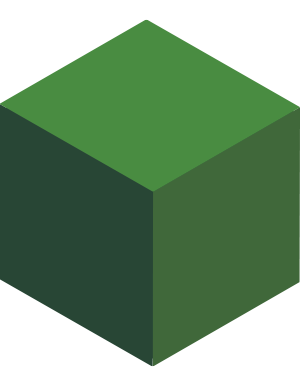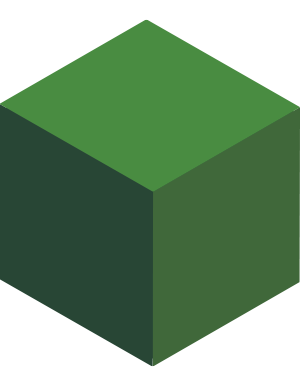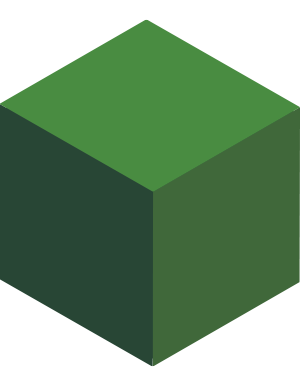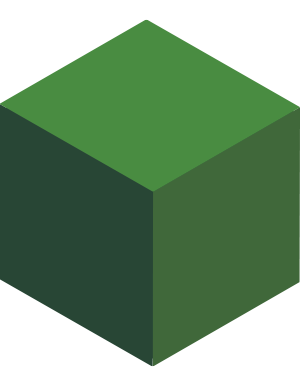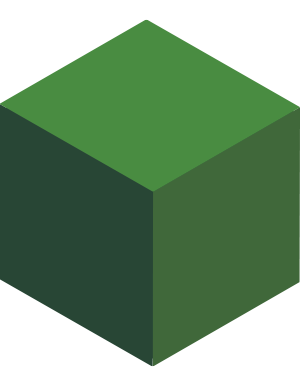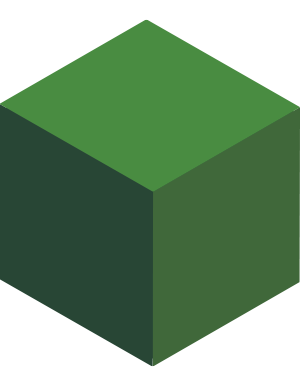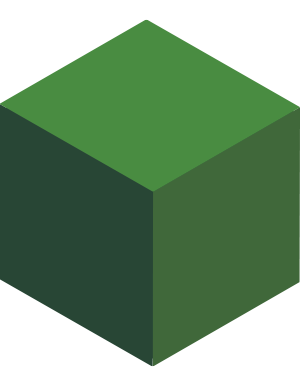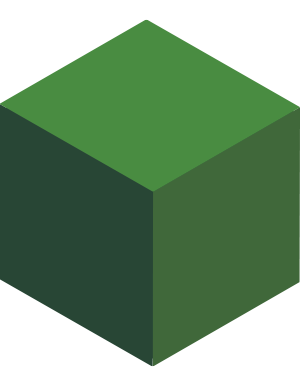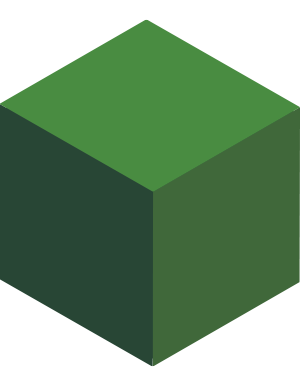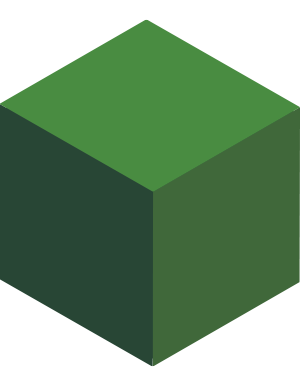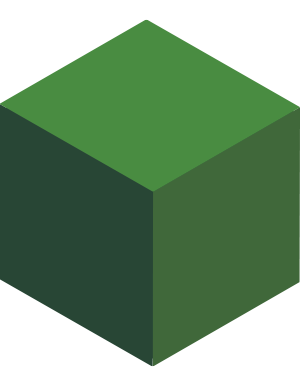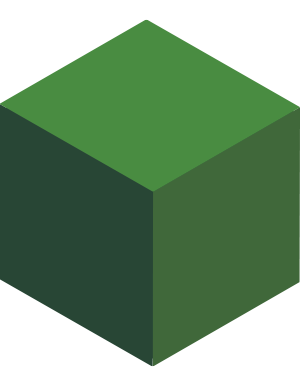 MEET THE TEAM
OUR
TEAM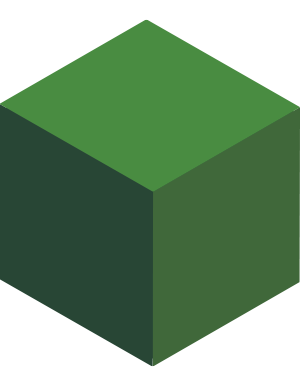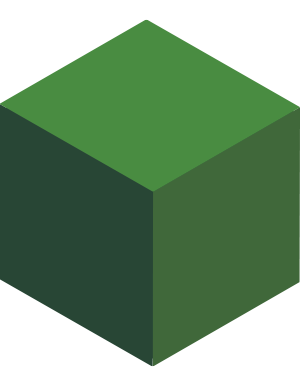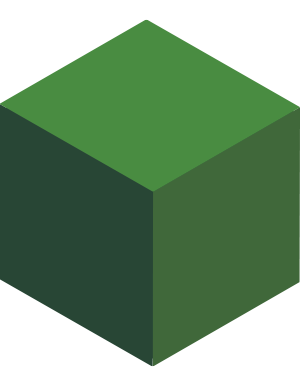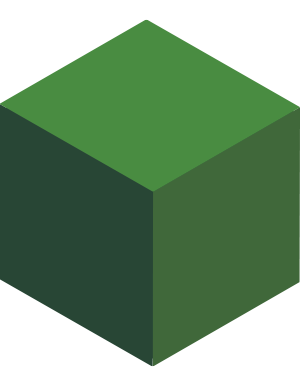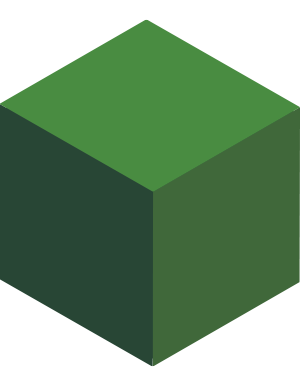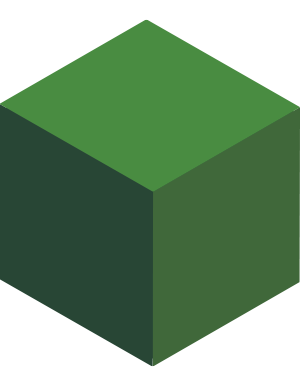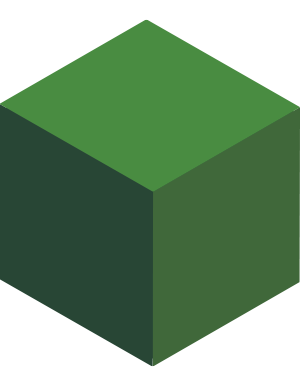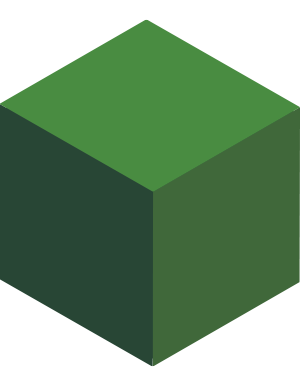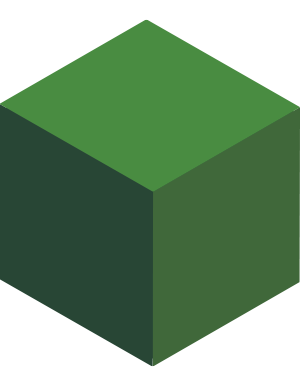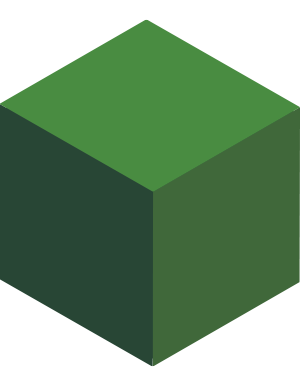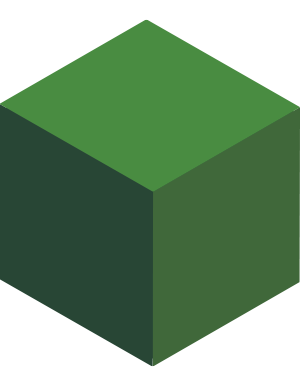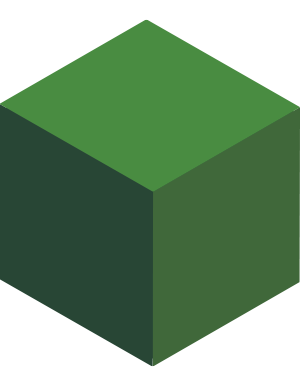 WHAT DO WE DO?
Projects and works in an
economical and sustainable method.
We are a company specialized in planning, developing and certifying projects and works in an economical and sustainable method.

Project Management
We work with project management following excellent methodologies in the elaboration of architectural, engineering and infrastructure projects, integrating and coordinating work teams.

Work Management
Our team of engineers works in the executive phase, monitoring and inspecting the works, focusing on quality and performance through an effective management process, for the realization of the costs and terms.

LEED Certification
A Leadership in Energy and Environmental Design (LEED) is a certification created in 1993 whose aim is to promote sustainable practices in works and projects.

WELL Certification
A WELL Building Standard certification creates environments that provide health and well-being. Through performance requirements in different categories, it assists in quality of life and increasing productivity in buildings.
WHO WE ARE
Know
our
history.
OUR VIDEOS
Watch
our
videos.
SERVICES
Green Studio
Services
We work to offer an architecture committed to social, economic and environmental issues.
Work and Projects Management
We develop projects focused on environmental comfort, energy efficiency, and rational use of resources, which result in intelligent buildings, reduced operating and maintenance costs. Know more.
We offer a specialized SMART Energy Management service for buildings in partnership with BEST® – British Energy Saving Technology. Know more.
BIM Architectural and Engineering Services
We manage the acquisition of technical teams for the elaboration of complementary projects, making the projects compatible and coordinating through a BIM platform. Know more.
LEED and WELL Certification
Since 2016 we have been offering the LEED and WELL certification service in a simplified, fast and economical way. Know more.
SERVICES
Management
Tools
Get your work monitored with the most advanced technologies and in real-time.
Keeping track of the work's progress has never been less easy. Using drones, it is possible to monitor the performance of the construction, inspecting structural safety by mapping the area. With weekly videos, it is possible to carry out comparisons of the project's execution, in addition to creating surveys through an aerophotometry system.
Have you ever thought about inspecting the execution of a project without having to leave the office? With the 360 ​​tours, it is possible to carry out virtual tours any day without worrying about the time. The system can be accessed by computer, cell phone, or tablet. It is technology and innovation integrated into civil construction.
Project and document management through the online platform
All documents and projects that pass through Green Studio can be accessed through our online platform. Using a modern and innovative system, architects, engineers, and project managers can work together through a virtual integration of project information.
Time-lapse is a photographic technique in which images are taken at fixed times during a certain period. At the end of the capture, the set of photos turns into a brilliant movie. The record is ideal for documenting the evolution of a work, creating an accelerated video of the project's implementation. Companies use the resource as a source of documentary evidence at construction sites.
Our mission is to promote an architecture committed to social, economic and environmental issues.
Projects
+ than 2.850.000 m2
of works managed in various architectural, engineering, infrastructure, paving, logistics, and energy efficiency projects.
We have a modern and multidisciplinary team, formed by architects, engineers, and consultants from different sectors of civil construction, working in an integrated manner and offering the most appropriate solution for your project.